"Early Morning Mountain Breakfast Experience in Ghalat"
Forget the rumors. We have a lot more to offer than a quick break from wild Shiraz But yes, we are quite different – but just as cool!
Let me suggest a few (at least three, you will need them) days in the absolutely clean mountain air. Please choose according to your individual mood! Here we go:

Tour 1 – Ghalat Mountains Breakfast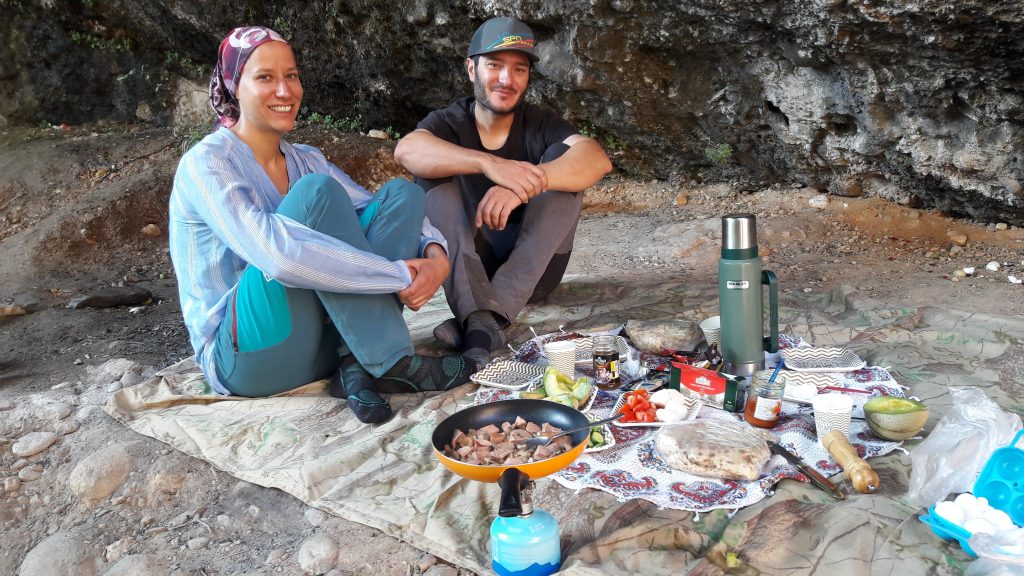 We'll get up early (preferably before sunrise), walk ten minutes to our home mountains. We'll pass the old city, Armenian church and the ruins of very old watchtowers. Enjoy stunning views from above.
Our breakfast location will be at one of three wonderful waterfalls. We provide your favorite breakfast, choose from bread, fried eggs, jam, fruit, vegetables, cookies, all kinds of tea and coffee.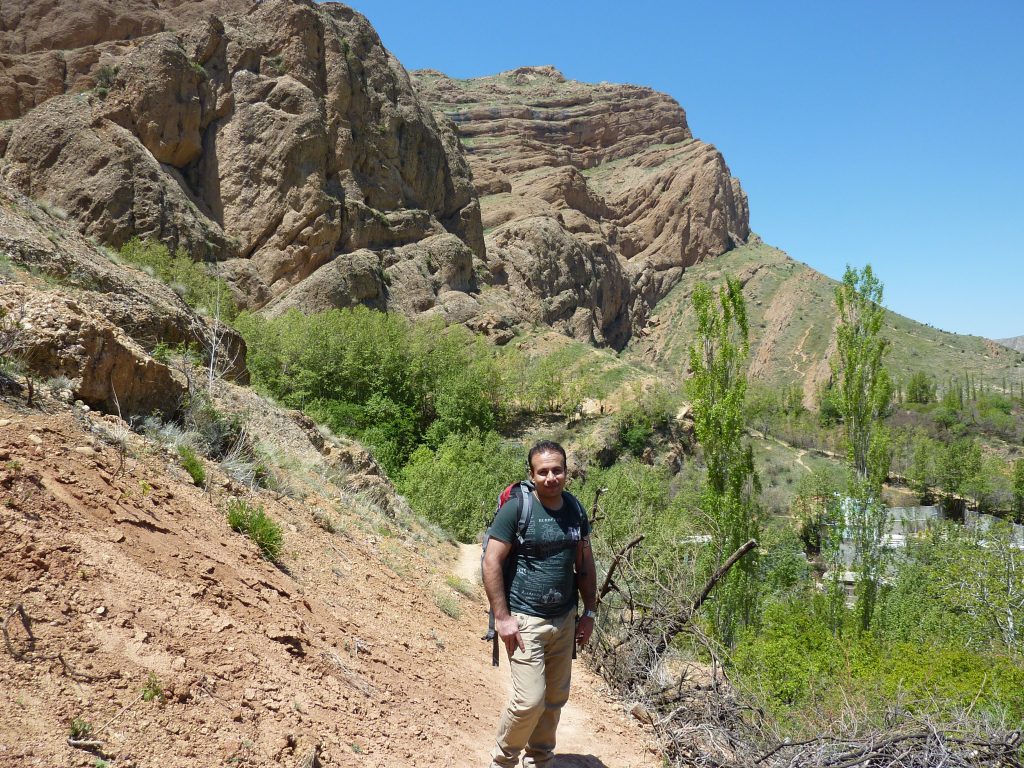 Starting time: early in the morning
Duration: 3-5 hours
Walking time: 3-4hours
Equipment: hiking boots or good trainers
Price: according to the table below Per Person*
| | | | |
| --- | --- | --- | --- |
| 1 person | 2 people | 3 people | 4 people |
| 45 EUR PP | 25 EUR PP | 17 EUR PP | 15 EUR PP |
How to Contact and Reserve:
Afshar Jowkar (Official Licenced Tourist Guide )
Cell Phone: (+98) 939-799-2428
Whatsapp: +989397992428
Email: info[at]visitghalat.com

***Please send your request in advance so I can arrange and send you the confirmation