Getting Here and Around Ghalat
Where is Ghalat?
Ghalat is a charming and tranquil historic village situated approximately 30 km northwest of Shiraz, surrounded by a breathtaking rock formation. If you're looking for a peaceful escape from city life, Ghalat is an ideal destination for you. It's perfect for a leisurely morning stroll and a cup of coffee, allowing you to meander through its quaint old streets and passages. Additionally, the village offers a serene atmosphere for a quiet getaway.

How to Get to Ghalat?
There are three main ways to reach Ghalat: by bus, by car, and by train.
1-By Bus from Qasrdasht Terminal: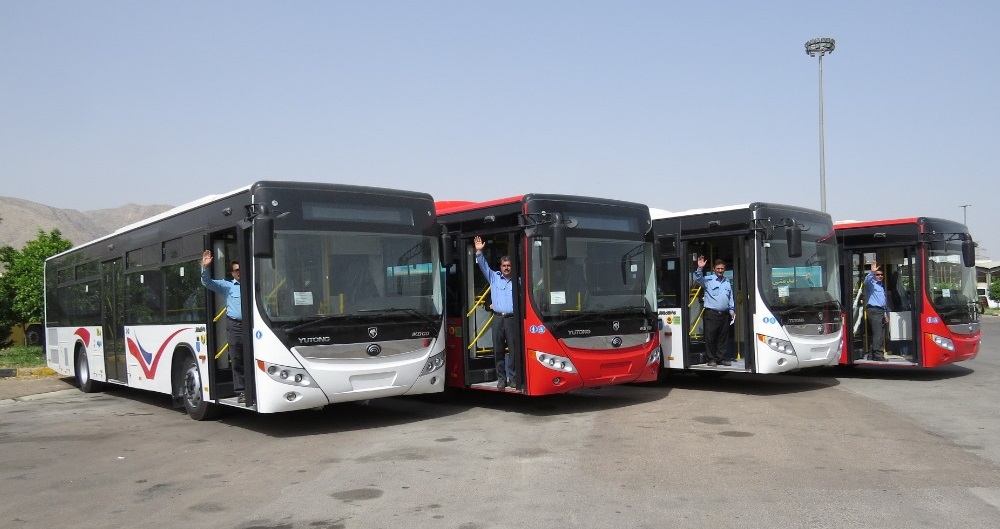 Buses leave the Qasrdasht Terminal every half hour. The bus ride takes approximately 50 minutes and costs 10 cents per person. You can find the terminal's location on this Google Map:
Qasrdasht Terminal location
price for each person is about 10 cents and it takes about 50 minutes to arrive at Ghalat.
in the bottom map, I have mentioned the important stops for bus line 50.
Get off the bus at the last stop and walk to the old village without the need for a taxi. The important stops for bus line 50 are marked on the map below:


2-By Bus from Shiraz City Center:

If you are in the city center of Shiraz, you can take bus line 148, which starts next to Arg of Karim Khan (Karimkhan Citadel). The first stop is here: Bus Line 148 First Stop

bus line 148 first stop

The bus has several stops on Zand Street before arriving at its final stop called Bezin next to Bezin town. From there, take bus line 50 to reach Ghalat as explained above. Location of Bezeyn Stop

location of Bezeyn Stop
3-By Taxi from the Airport:
If you want to reach Ghalat from the airport, it's best to take a private taxi. You have two options:
A. A yellow taxi, which costs approximately 5 Euro
B. An Iranian Uber taxi called Snapp. Learn more about getting a Snapp taxi in Iran

How to get a taxi in Iran



4- By Taxi or bus from the Railway Station: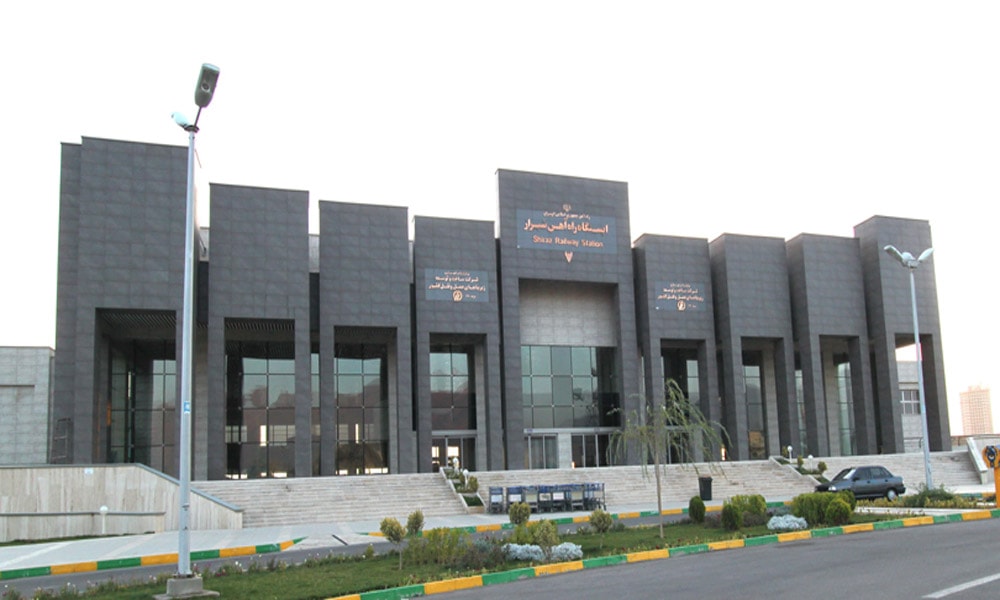 The railway station is located here:
Shiraz railway Station

Ghalat is only 15 minutes away from the railway station by car. If you're coming to Shiraz by train and want to reach Ghalat, you can either wait for bus line 50 outside the station or take a private taxi, which costs approximately 1 Euro in total.
Don't hesitate to contact me if you have any issues getting to Ghalat.
"Discover the Charming Charm of Ghalat: How to Reach the Historic Village near Shiraz with Ease"