Iran visa on arrival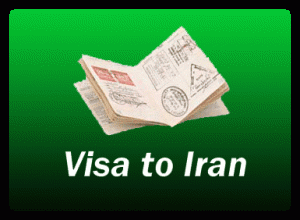 The Iranian government has changed its policy for visa and now travelers from most countries can obtain their visas upon arrival ! so if you are not from USA or Britain and some more countries you can travel to Iran without having to apply for a visa.
you can check for more details here
https://en.wikipedia.org/wiki/Visa_policy_of_Iran
what are your thoughts dear travelers about iran visa on arrival?
my expression is Welcome To Iran 🙂